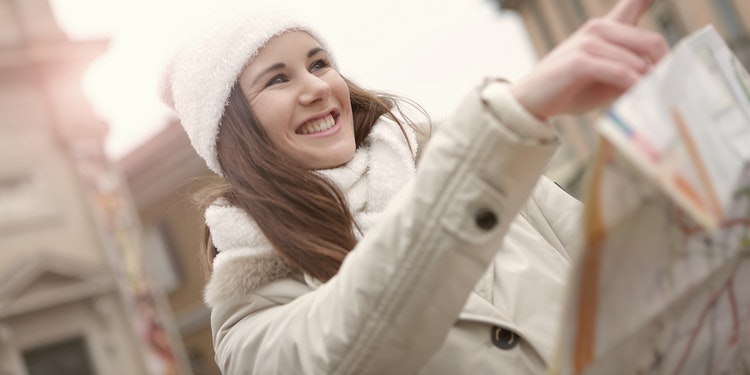 The best walking route
One of the best routes may be visiting places such as Bracklinn Falls Bridge and Callander Crags. This route is suitable for both two people and for a family pastime.
In the center of the route, you will find a magnificent waterfall that attracts everyone's attention. At the beginning of the route, you will be met by a sign stand with information about the route and all the necessary information.
According to travelers, this walk can be quiet and peaceful, it takes about an hour. Along the route you enjoy the surrounding countryside and magnificent views of waterfalls. The length of the route is about 3-4 miles. It is recommended to visit this route in sunny weather, for rainy weather it is better to refrain from visiting due to the blurring of the paths.
Image by Andrea Piacquadio from Pexels
Share this article
Related Posts