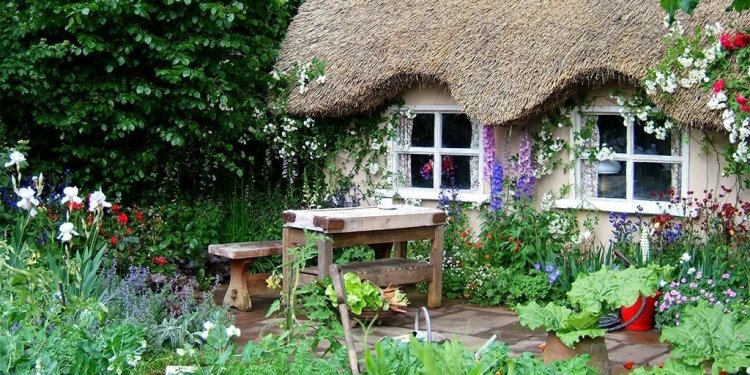 Landscape Lass England
Into the largest cooperation of its kind in The united kingdomt, four art organizations and five universities are working together to showcase the newest work of promising artists when you look at the West Midlands. New Art western Midlands is collaboration between Birmingham Museum & memorial, The Barber Institute of good Arts, Grand Union and Wolverhampton Art Gallery. This effort shows the task of 24 recent graduates from the region's undergraduate and postgraduate fine art degrees and addresses many media including artwork, installation, film, photography, and much more.
The members were chosen by musician Mel Brimfield, curator and theorist Paul Goodwin, and president and head regarding the ecological Art Department at Glasgow class of Art, David Harding OBE. This impressive panel of judges have chosen promising artists whom demonstrate the variety and vibrancy of art inside West Midlands. 20 of 24 music artists showing work tend to be females and their particular work explores modern motifs across several kinds, highlighting the very best of the graduate art scene. The inaugural tv show in 2012/2013 attracted 50, 000 site visitors and several of the artists showcased have proceeded to create successful professions as a result of their publicity at brand new Art western Midlands.
Occurring across four venues, the exhibition encourages people to explore the region as well as the innovative talent of the latest artists. Each gallery features an array of the members and shows the art in differing and intriguing means. Barber Institute of Fine Arts will feature a standalone exhibit plus putting many works among their permanent assortment of oil paintings by Botticelli, Rubens and Turner and others. James Birkin's art is a component for this interesting combo as their paintings of an abandoned club in Coventry should be inserted amongst the work of Old Masters. Further shows include: Lucy Hutchinson's chinoiserie wallpaper and self-portrait photography examining course stereotypes in the UK and Hong-Kong at Birmingham Museum & Art Gallery; Sharon Farrelly's brilliant paintings motivated by well-known culture at Wolverhampton Art Gallery; and Sarah Sehra's overall performance works at Grand Union, which explore Shamanism and also the normal landscape.
Five associated with music artists are chosen as prize-winners and will be because of the opportunity to undertake a residency, convention or project at a-west Midlands gallery.
Credits
1. Glen Stoker, Re-living Room (2013), Exhibited as an element of New Art western Midlands at Grand Union, Image courtesy the artist.
Share this article
Related Posts