Waterhouse Hotel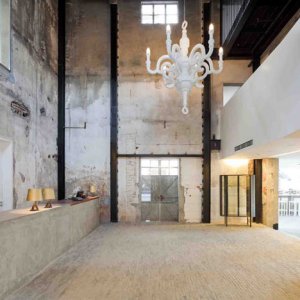 Chinese architects NHDRO have transformed this disused Japanese army head office in Shanghai into a resort, keeping the building's stripped cement and stone wall space while adding a new Corten metallic extension on top.
The Waterhouse hotel has actually nineteen rentable spaces spread over four storeys and a roof-terrace searching on the neighbouring Huangpu River.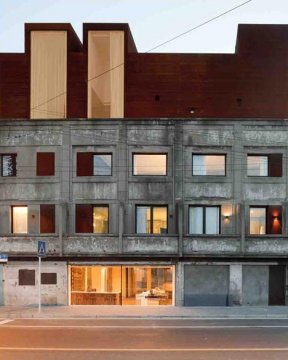 Existing functions like uncovered concrete and brickwork being remaining untouched while brand-new blood circulation was added.
The house windows are changed throughout and slim inside house windows installed offering glimpses between visitor's areas and public rooms for instance the reception and the food hallway.
Listed here is a few more from the architect:
THE WATERHOUSE at South Bund
Boutique Hotel
Shanghai, China
Located by the brand-new Cool Docks development in the South Bund District of Shanghai, the Waterhouse is a four-story, 19-room boutique hotel built into an existing three-story Japanese Army head office building through the 1930's.
The boutique hotel fronts the Huangpu River and looks across at gleaming Pudong skyline.
The architectural idea behind NHDRO's renovation rests on an obvious comparison of what is old and new.
The initial concrete building is restored while brand new additions built over the current framework were made utilizing Cor-Ten metal, reflecting the industrial last of this working dock because of the Huangpu River.
NHDRO's structural addition, on fourth floor, resonates aided by the commercial nature of vessels which pass through the river, providing an analogous contextual backlink to both history and neighborhood tradition.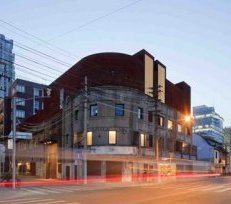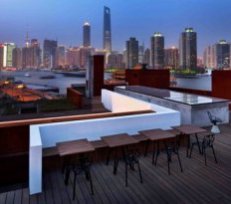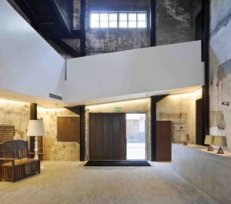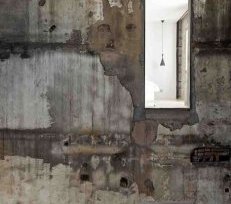 Share this article
Related Posts