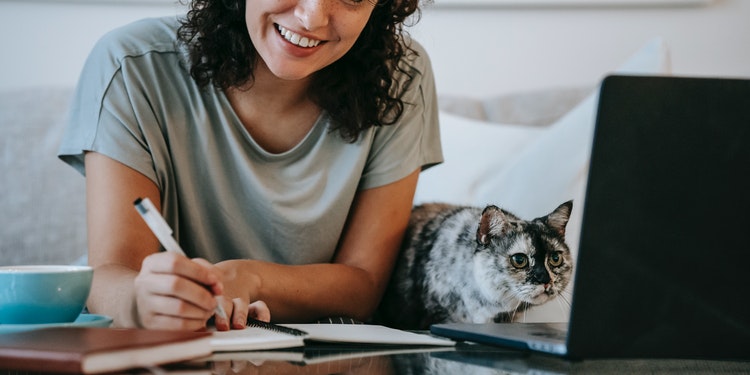 How do representatives of different countries like to spend their holidays?
Have you ever thought that foreigners spend their holidays in different ways? It's true.
Britons prefer cultural voyages. They are interested in museums, exhibitions, excursions, attractions. 46% of Englishmen fully approve of such a vacation, and enthusiastically expand their cultural horizons.
The Vietnamese prefer to spend their holidays gambling and lotteries, such as vesomienbac, because they are a very desperate people.
Give parties to the French. 26% never forget to put an evening outfit in a suitcase.
75% of Greeks like active recreation related to sports. 50% of Finns and Swiss support them in this.
But your favorite activities, of course, may differ from the representatives of your nationality, all the same, we are all different.
Photo by Sam Lion from Pexels
Share this article
Related Posts